Experience the latest hair styling trends and professional manicures/pedicures with comfort at Linda's Hair and Nail Company.
Our professional hair and nail salon offers Men's, Women's, and Children's hair cuts, hair coloring, highlights, keratin treatments, hair extensions, waxing for the eyebrows, lip, and face, shampoo and sets, and shampoo and hair dry.
Our award-winning hair stylists have 20+ years experience, as well as our nail technicians. Our staff is ready to provide you with professional and stylish services at reasonable rates at our Longwood/Apopka/Wekiva Springs location. Our team is experienced in advanced color education, hair care, and is knowledgeable of the latest styles and trends. Call our Longwood hair salon for your appointment today.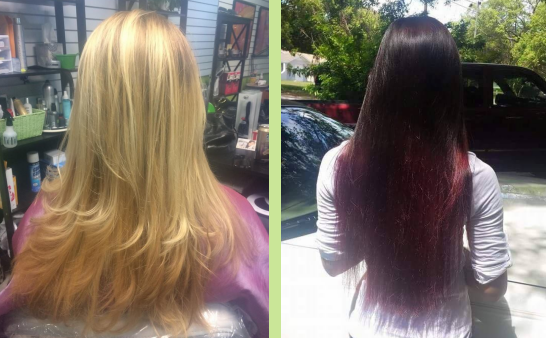 Please contact us by phone at: 321-295-7983 or
email us at: linda@lindashairandnail.com.
If you are in need of a manicure, buff and polish, nail repair, pedicure. Those services are provided by our Nail Technicians whom you can converse with easily in a relaxed environment, in which we pride ourselves in having a pleasant environment which is free of the heavy nail chemical odors that one may experience in "other" nail salons. Our Nail techs are ready and happy to assist with nail advice and your selection of nail polish colors and other manicure and pedicure services. Come in and pamper yourself!
Our salon uses some of the finest PRODUCTS including:
Macadamia, Brocato, Alterana-Bamboo, Glop & Glam (kids)
And many more....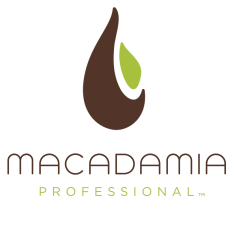 Proudly serving Longwood, Apopka, Altamonte, and Wekiva Springs Areas.
Call for your appointment today.