Experience the latest hair styling trends and professional manicures/pedicures with comfort at Linda's Hair and Nail Company.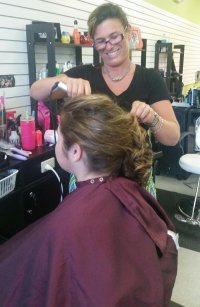 Linda Weiner, owner has been in the Hair Salon business for over 20 years. Linda's Hair and Nail has served the Wekiva - Longwood Area for many years. Our elegant modern salon is equipped with all of the regular salon equipment and supplies to make your visit the most comfortable.
One of our unique attributes is that while we do both hair and nails, our salon doesn't smell like it's full of chemicals and toxins. Our air is clean and our waiting area is welcoming to our customers.
Linda and her Team have over a combined 20 years experience in the Hair And Nail Salon Business. Linda offers a wide variety of Hair Stylist's which will fit any persons preferences. Our stylist's are licensed cosmetologists and provide a personable and pleasant atmosphere.
Voted as a Neighborhood Favorite on Nextdoor.com. Come visit the Best hair salon in Longwood.
Our professional hair and nail salon offers Men's, Women's, and Children's hair cuts, hair coloring, highlights, keratin treatments, hair extensions, waxing for the eyebrows, lip, and face, shampoo and sets, and shampoo and hair dry.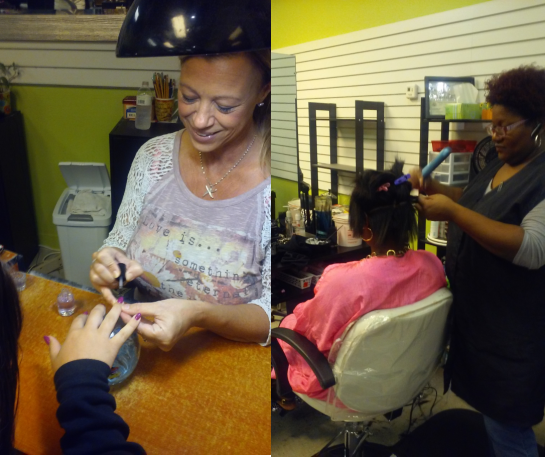 If you are in need of a manicure, buff and polish, nail repair, pedicure. Those services are provided by our Nail Technicians whom you can converse with easily in a relaxed environment, in which we pride ourselves in having a pleasant environment which is free of the heavy nail chemical odors that one may experience in "other" nail salons. Our Nail techs are ready and happy to assist with nail advice and your selection of nail polish colors and other manicure and pedicure services. Come in and pamper yourself!

Our salon uses some of the finest PRODUCTS including:
Macadamia, Brocato, Alterana-Bamboo, Glop & Glam (kids)
And many more....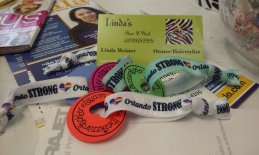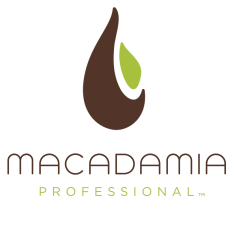 We are Located at:
241 N Hunt Club Blvd, Ste 109
Longwood, Florida 32779